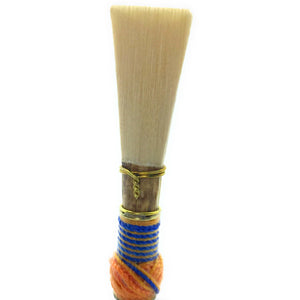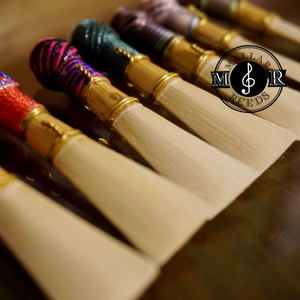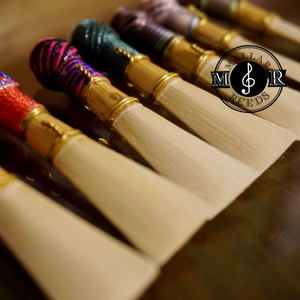 Handmade bassoon reed
Mallar handmade bassoon reeds are crafted to have a beautiful tone, be responsive, and play well in tune. Each handmade bassoon reed is constructed using high-quality materials. They are made by professional bassoonists and will meet the expectations of players that have developed proper embouchure and air support.
These handmade bassoon reeds will work best for students with 2+ years of experience.